Construction Site Security Guards San Bernardino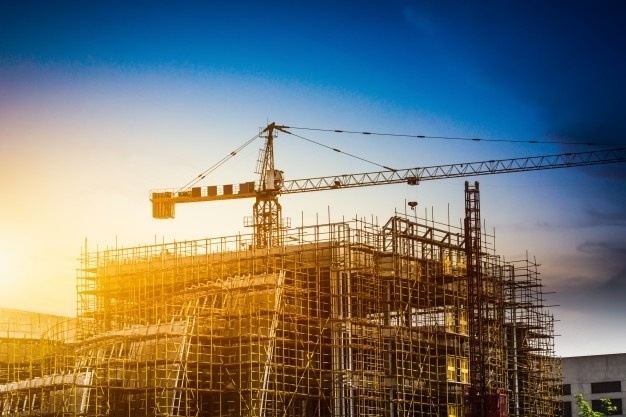 Security professionals are essential for keeping residential and business sites secure. They are assigned to their position so that the property owner and people who belong to the property feel safe and protected from any threats. Numerous companies make use of security services from high-end banks, malls, retail stores, medical stores, and many more places to ensure the safety of the people. When it comes to construction site management and ensuring that from any potential threat it is necessary you make wise decisions. This article will help you to understand a few key reasons that prove why hiring a crew of construction site security guards San Bernardino is necessary.
Prevent the theft of construction materials
It is an obvious concern for everyone who belongs to the construction site or work. Although construction equipment and essentials are heavy and unwieldy, still some thieves do steal construction materials. Every construction material costs a lot of money and can quickly be sold and that is why thieves keep a watch on construction sites that are not protected.
Having construction site security guards San Bernardino on and around construction sites helps protect construction material and keep thieves and threats away. The presence of an efficient team of security guards on a construction site ensures that construction equipment and material are highly protected.
Prevent the theft of designs
It may sound unbelievable but it is true. Building ideas and design can be stolen. Stealing in construction sites is not restricted to just getting physical material. Your competitors can get weird any time and hire people to snag your project's details, exclusivity, design, and idea. Losing ideas will lead to a decrease in your project's uniqueness as well as it can put you in trouble if your competitor claims against you.
Safeguarding your construction site from such shocking elements is extremely necessary and to make it you should hire trusted and efficient security guards.
Ensure the protection of your labor team
Aside from construction materials and ideas that require protection is your workers' protection and safety. Hiring a crew of professionally trained and dedicated construction site security guards San Bernardino strives to offer its clients phenomenal services. Professional security guards can help ensure the worker's protection onsite and even in any emergencies.
Hire reliable construction site security guards San Bernardino company for top-end security services to get ultimate assurance of their safety. Appointing security guards at your construction site will not only protect your property but also make you feel peace and restful. Reach out to a renowned and established security company for further information.